NDH Christmas Hardship Fund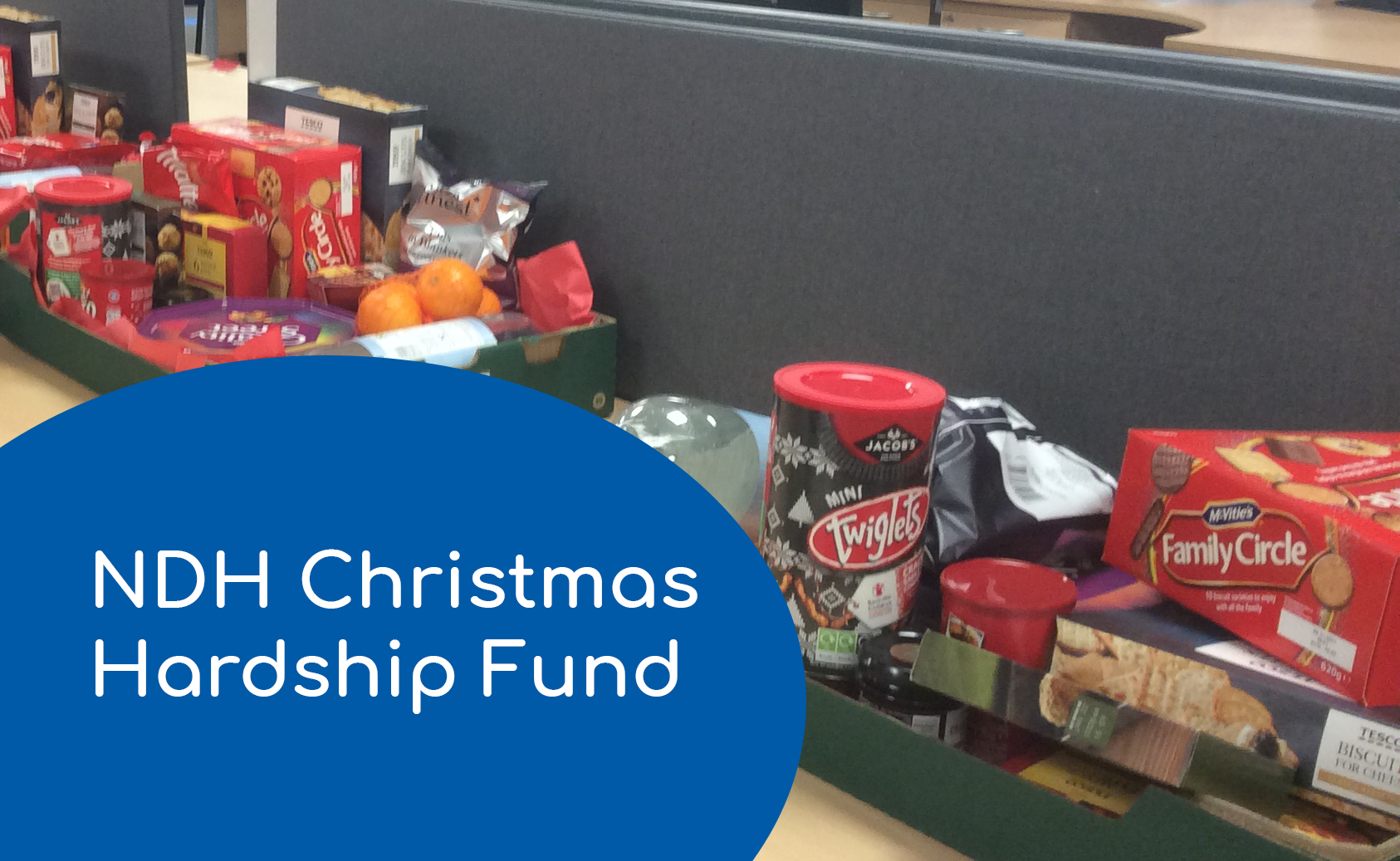 2020 has been a tough year for many and North Devon Homes has seen this impact on their customers for a variety of reasons. Whether experiences of hardship from being furloughed, from redundancy or loss of working hours or even from the impact of the flash floods back in August - it has been a difficult year for many including those living on their own.
With this in mind, when asked what they wanted to do with the money that is normally spent on a Christmas Party for the team, the staff at North Devon Homes agreed that a fund for our hardest hit customers would be the best way to spend the money.
A number of the team got together (socially distanced!) to make 47 food hampers for customers who may not be able to enjoy a Christmas meal this festive season.
Any leftover funds were used to purchase food that was donated to the local North Devon Foodbank to help support more people over Christmas.
A big Merry Christmas to all our customers and communities and we look forward to 2021 being a better year for many families in North Devon. As always NDH is here to help where ever we can.