It's here! Welcome to our new website! We are delighted to launch our newly redesigned website – it has a simple new look and layout which we hope you will find informative and easier to use. In addition, the new site is optimised for smart phones and tablet devices meaning it will be easier to view our website whatever you decide to view it on.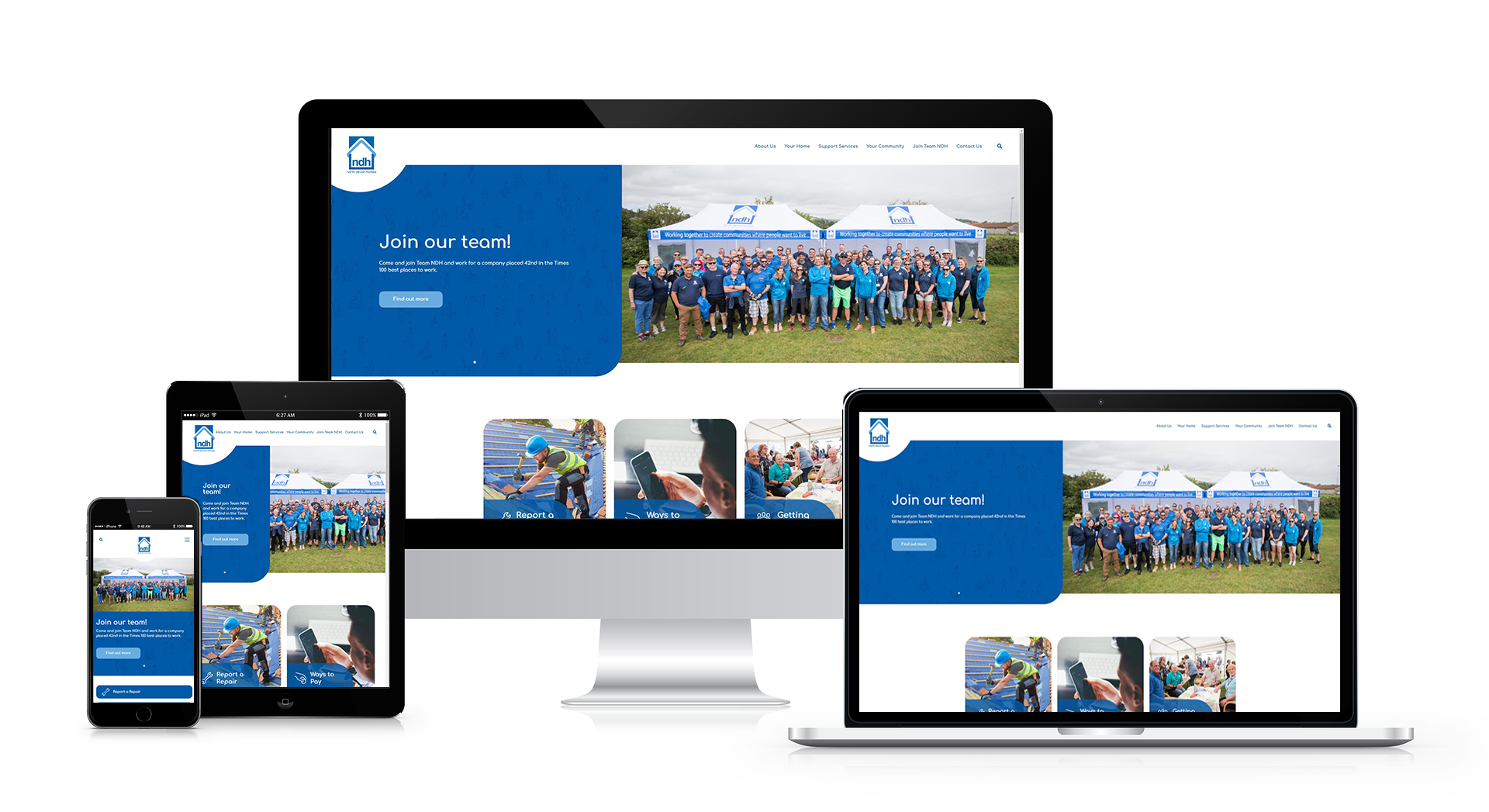 Our website also has an easy to use Content Management System (CMS) which enables us to update the site easily and efficiently meaning you are always kept up to date with all the latest news and information via our website.
The new North Devon Homes website is packed with all our latest news, information and advice. You can also use it to pay your rent, report a repair, make enquiries and apply for our latest jobs.
We invite you to begin exploring our new North Devon Homes website. We hope that you find all the information you are looking for easily and that it is enjoyable and interesting to read.
We would love to hear what you think about our new website – please send your feedback to [email protected] or call 01271 312500.